Caregivers that you can trust
Whether you need daily or weekly assistance due to age, illness, recovery, rehabilitation, our caregivers will provide an individualised service tailored to your own care needs. We are committed to upholding a high standard of care. Our care staff ensure all needs are catered to in a safe manner, following current UK guidelines.
We can provide support in a number of ways, including:
Specialist care provision services in Bristol & surrounding Areas
Galiant Health Care specialises in tailored care provision and support for individuals, families and local trusts. We support patients and partners throughout Bristol and the south west of England with a range of care services, including: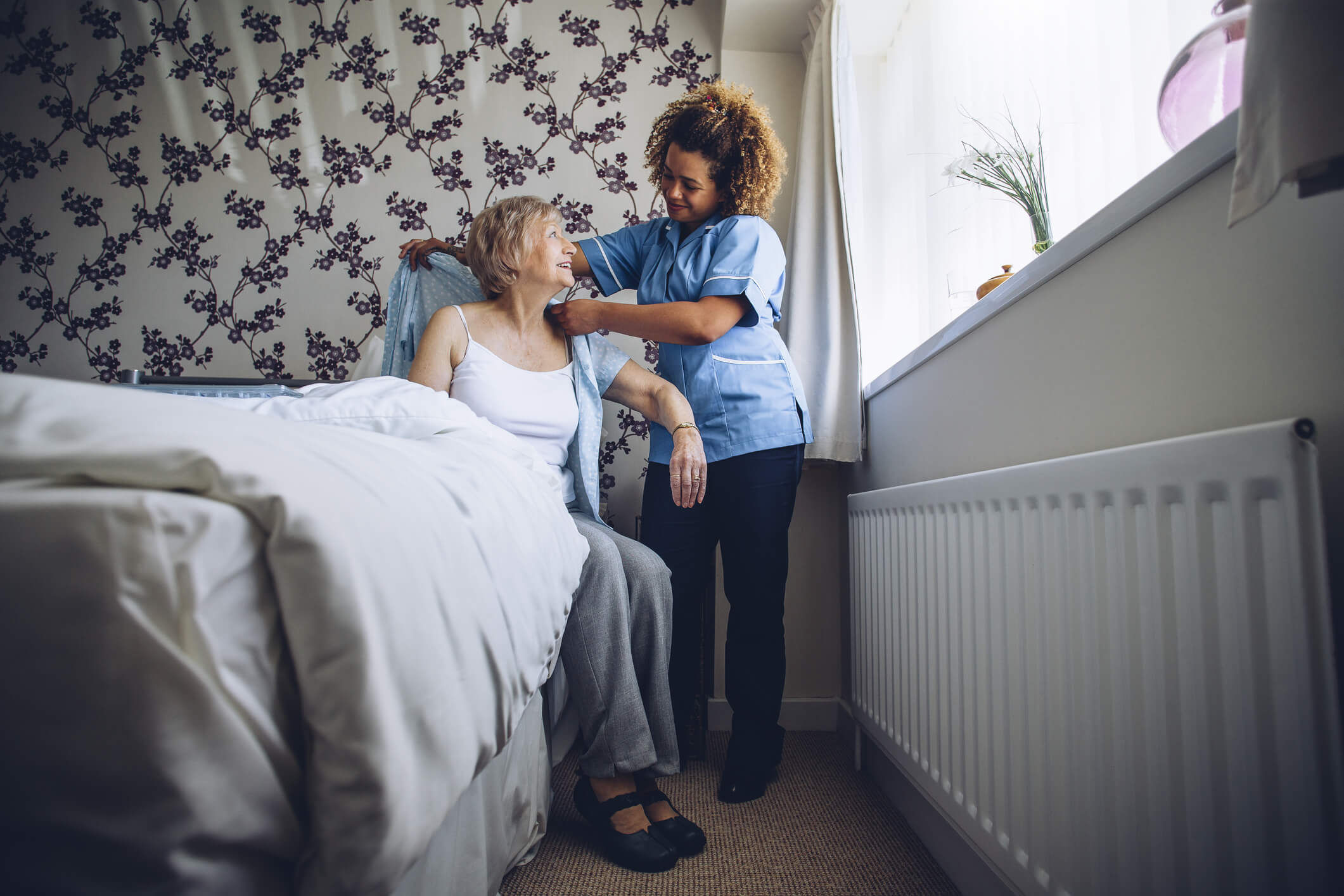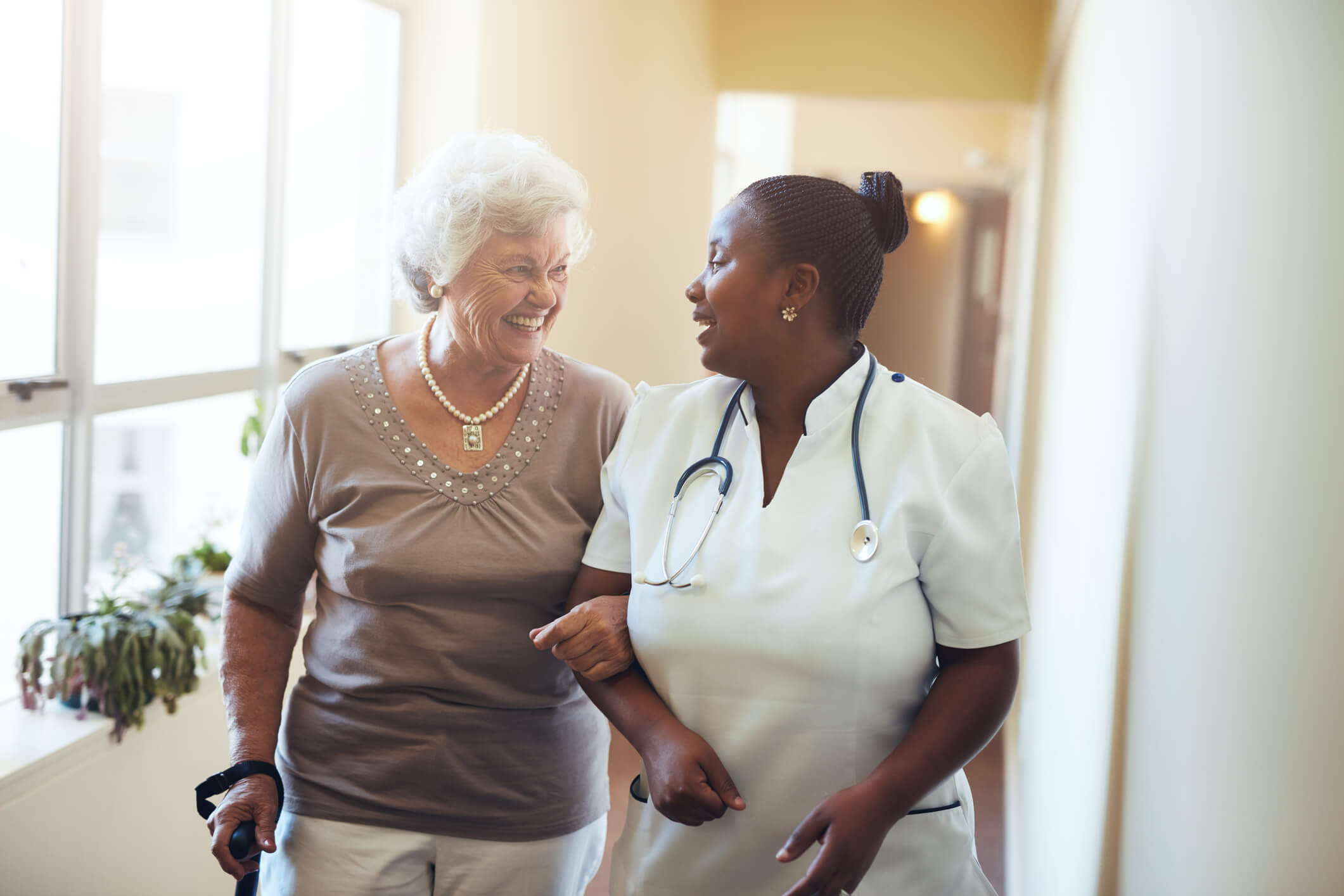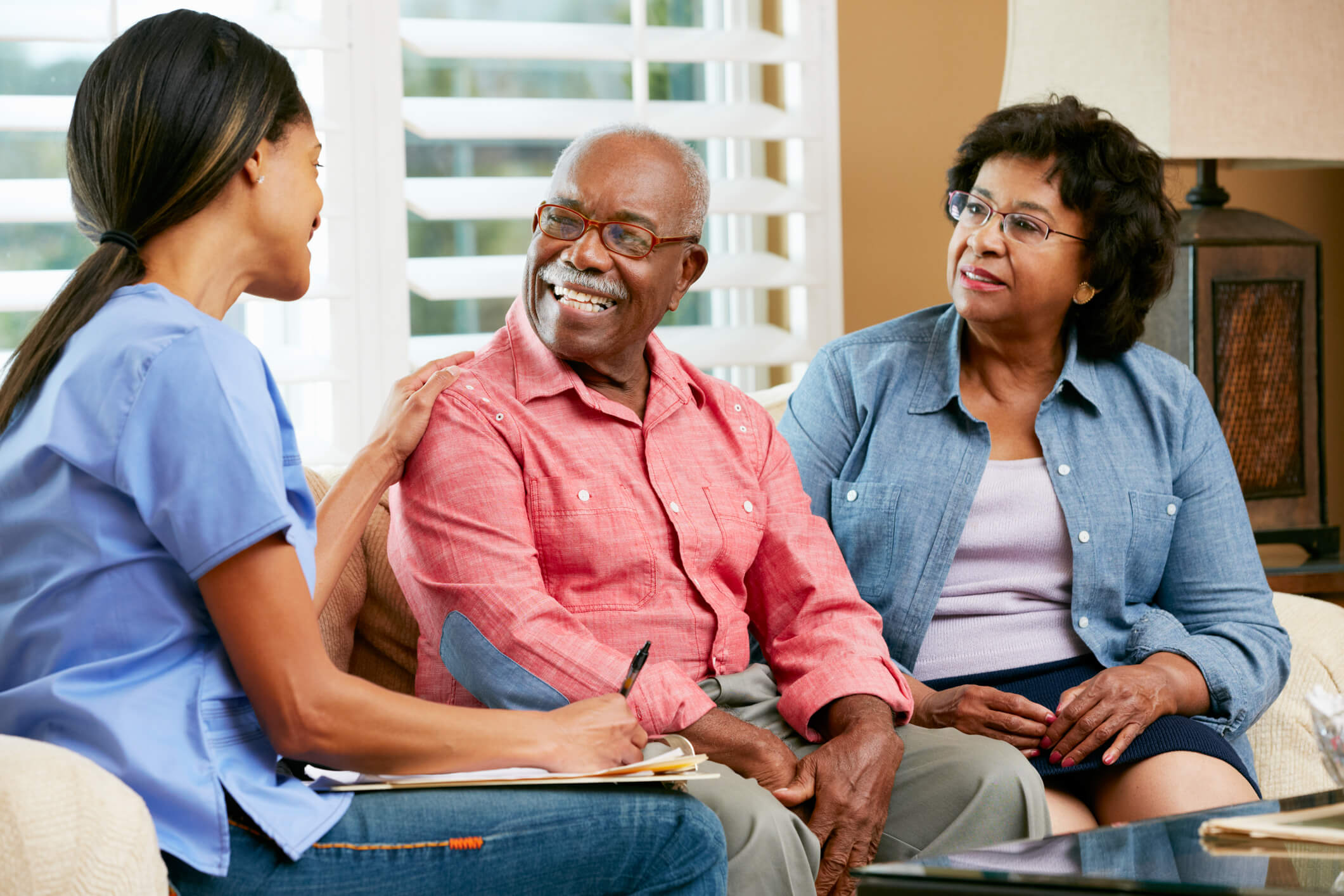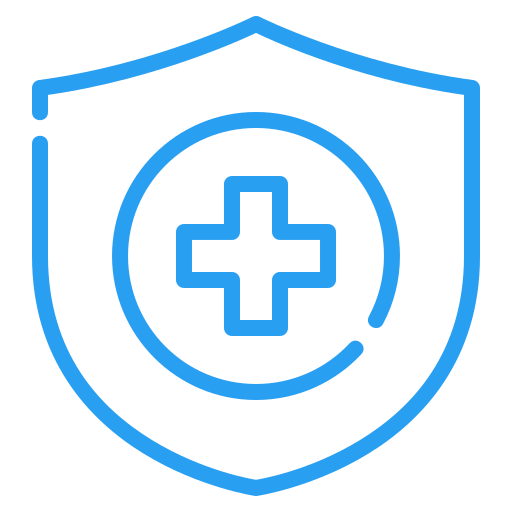 NHS Support
We can provide staff to support local NHS trusts and services.